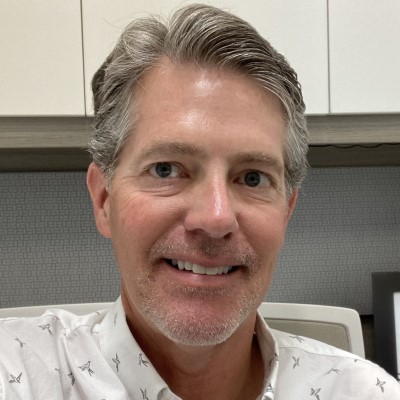 "Grant Anderson has been the CIO for Living Space Furniture since March, 2014, where he introduced Strategic Planning, successfully implemented Microsoft Dynamics AX 2012 with Advanced Warehousing, Dynamics CRM, a 3D room planner, and mobilized the sales floor as well as customers.

Prior to Living Spaces, Grant was SVP/CIO for Tuesday Morning, a Dallas based retail chain. Grant provided significant leadership ranging from leading IT, SOX officer to Physical Inventory leader. He upgraded 820 stores with new cash registers in 11 weeks, simultaneously upgraded the entire store network, and consolidated three IT teams into one. He implemented a modern eCommerce system, then called RedPrairie, within a 4 month timeframe. Grant also stabilized a previously implemented Mi9 ERP implementation followed by developing a data warehouse to enable much needed reporting. Additionally, Grant implemented a store allocation system, MID Retail.

Grant's retail IT career includes several years at a Houston based retailer called Academy Sports and Outdoors. During his six years at Academy, half of his time was spent directing the Infrastructure and Support team as well as Sr. Director of Application Development. Grant's accomplishments included implementing "trickle sales" which virtually eliminated the nightly processing window.

Grant has been active in several SIM Chapters, including Houston, Dallas, and now Southern California. He also has held volunteer leadership positions in the Association for Retail Technology Standards, the National Retail Federation, the South Midwest Council for USA Triathlon, and Houston Racing Triathlon Club."