Make connections that will last a lifetime
NRF Nexus is a new event that brings together leaders from the intersecting roles of retail technology, marketing and digital innovation to advance retail and innovate the customer experience. Join us and benefit from networking with fellow retail professionals this July.
Regiception
The VIP treatment starts upon your arrival at NRF Nexus! Check in to the hotel, pick up your event badge and enjoy drinks, snacks and breathtaking views. While you're there, set up your event app, connect with other attendees and get the scoop on the Two Truths and a Lie game.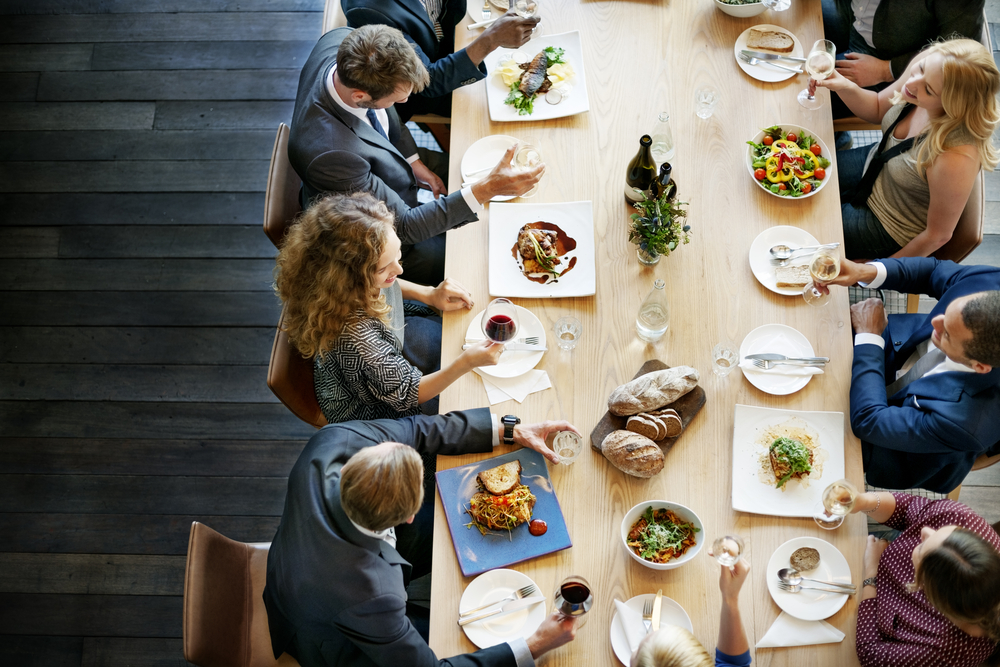 Receptions and Dinners
There's no shortage of food and socializing at NRF Nexus! Enjoy champagne in paradise at the Welcome Party and Dinner on Tuesday. Expand your network and mix and mingle with fellow retailers under the stars at Wednesday's Networking Party & Dinner. And close the event out with cocktails and dinner at Nelson's, Terranea's cliffside restaurant, Thursday.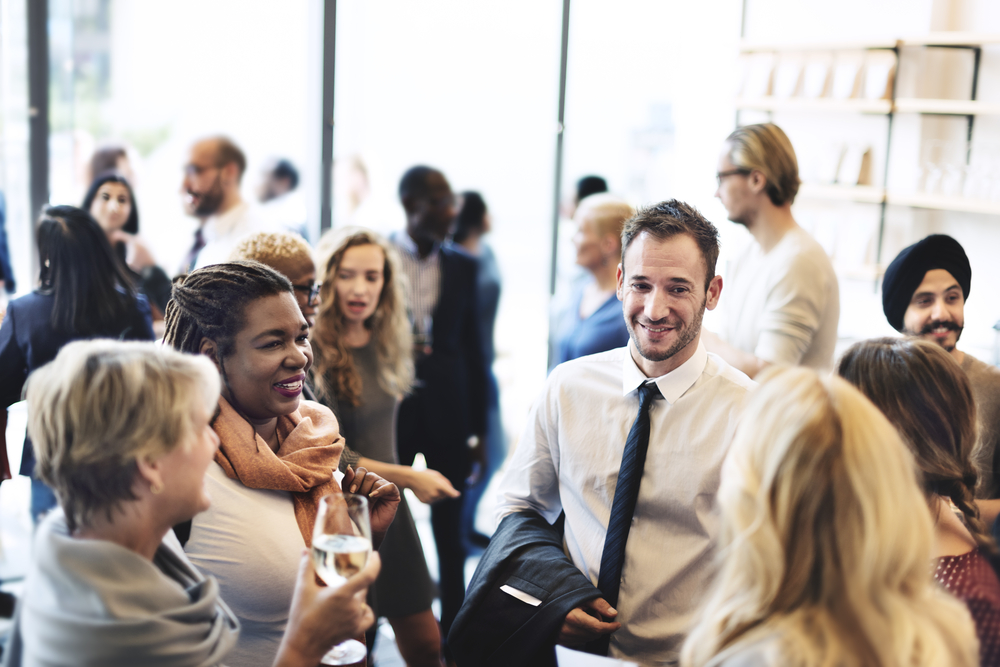 After Hours Party
For those who want to keep the party going after dinner on Wednesday, join us for s'mores, cocktails and networking fireside.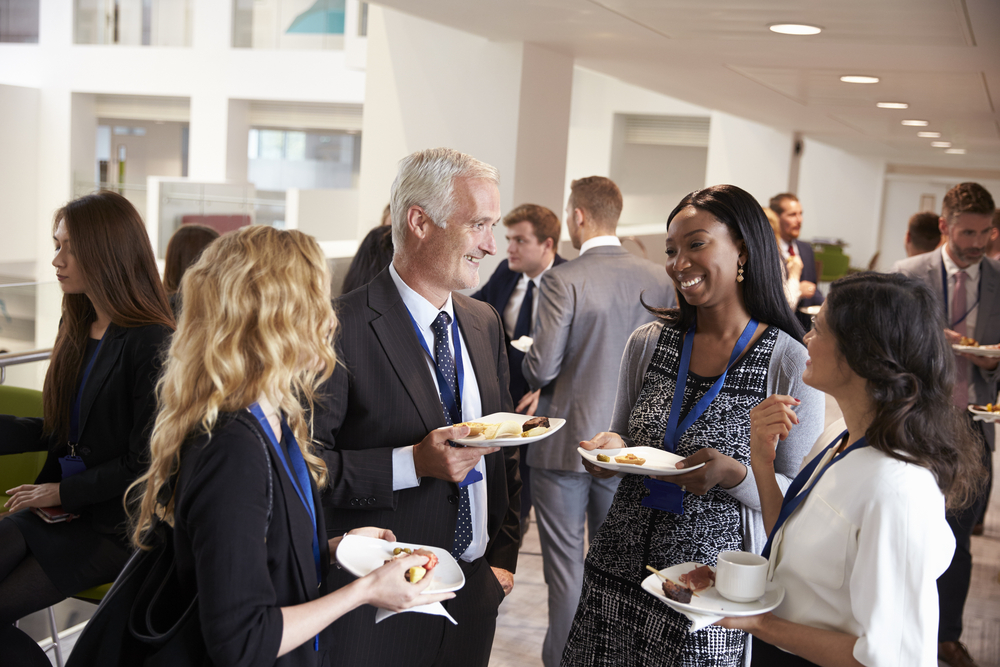 Mealtime Meetups
Maximize opportunities to meet with peers over breakfast and lunch throughout the event. This is also the perfect time to play the conversation-starter game Two Truths and a Lie within the event app to easily engage with people you don't know.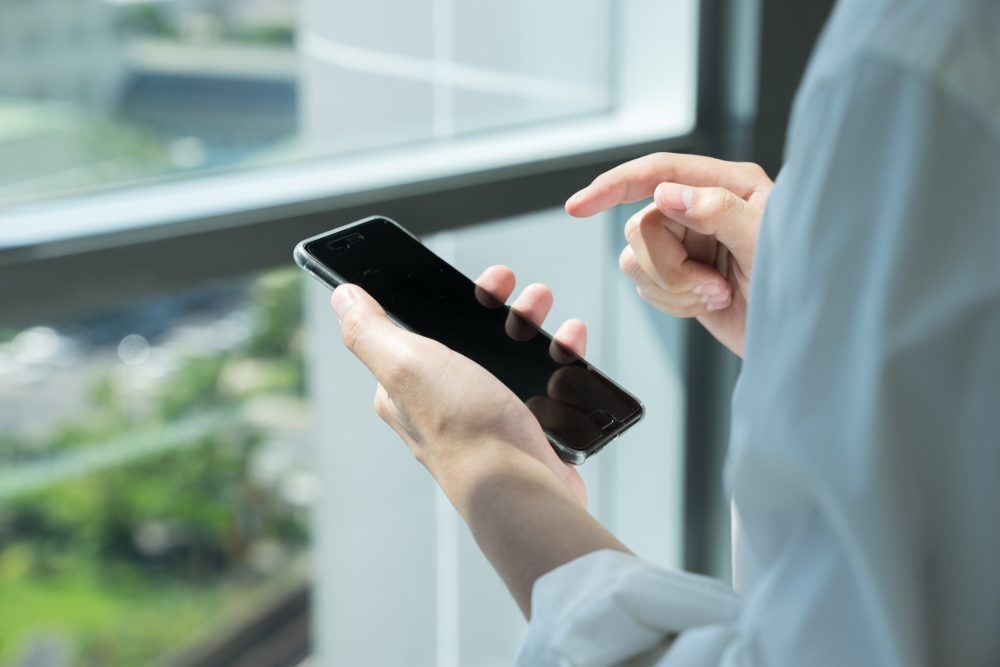 Matchmaking
Connect with peers through the mobile app to chat prior to the event and schedule one-on-one meetings at NRF Nexus. Search the attendee list to connect and be sure to set up your profile on the app so it can connect you with attendees who have similar interests.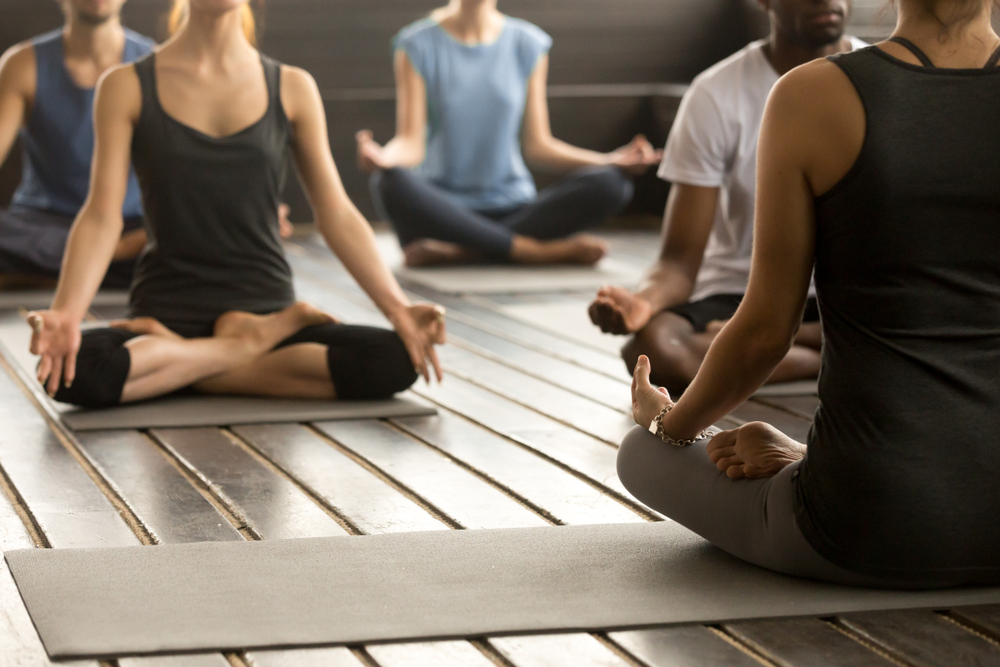 Wake up and Move
Start the day with incredible views and a workout! Enjoy one of two options each day.
Wednesday, July 27
Mat Pilates - An innovative core-focused mat workout that helps keep the body balanced. Pilates focuses on breathing and alignment of the spine while strengthening the torso.
Nature's Gym - Bring your enthusiasm and benefit from this no-weights workout. We use our natural surroundings for a full body workout.
Thursday, July 28
Yoga - Use a combination of postures, breathing exercises and other techniques to promote flexibility, build strength, reduce stress and bring the body, mind and spirit into balance.
Nature's Gym - Bring your enthusiasm and benefit from this no-weights workout. We use our natural surroundings for a full body workout.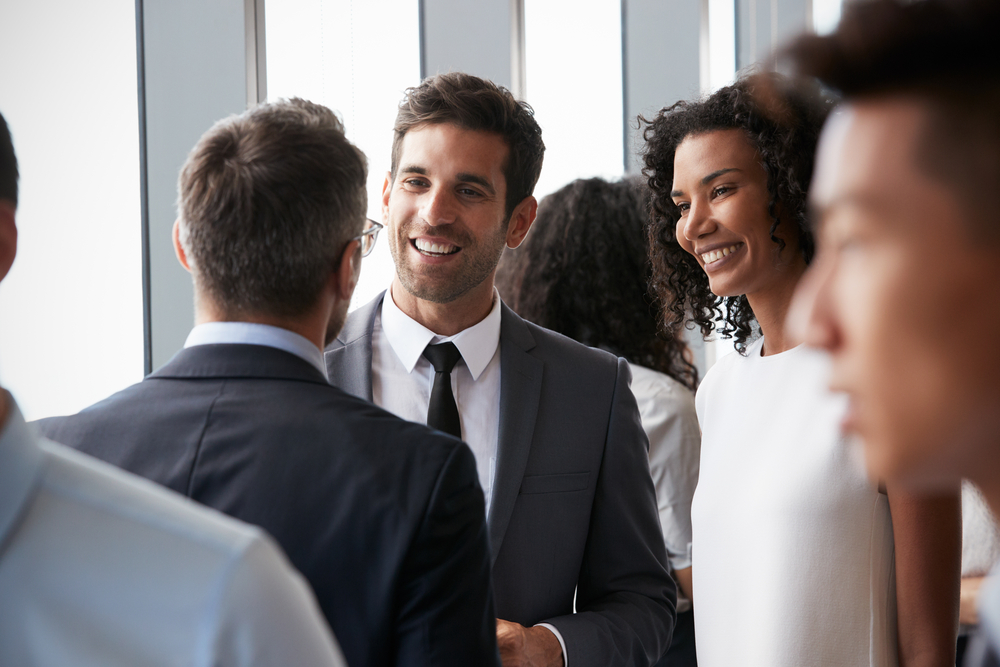 Networking Breaks
Don't miss out special treats during the networking breaks! Stretch your legs, grab a beverage and a snack, and connect with your peers after inspiring sessions.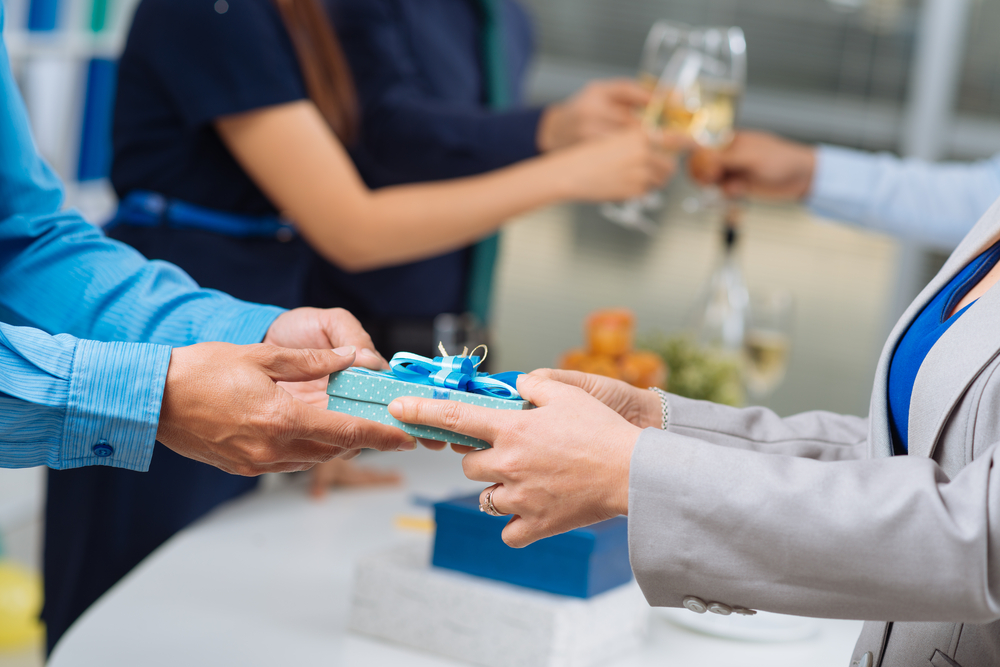 Surprise-and-delight Activations
NRF Nexus isn't just about educational sessions, it's also about networking and engaging with your peers. With surprises planned during every break, the conversations and fun extend beyond session rooms. We can't wait for you to see what we have in store!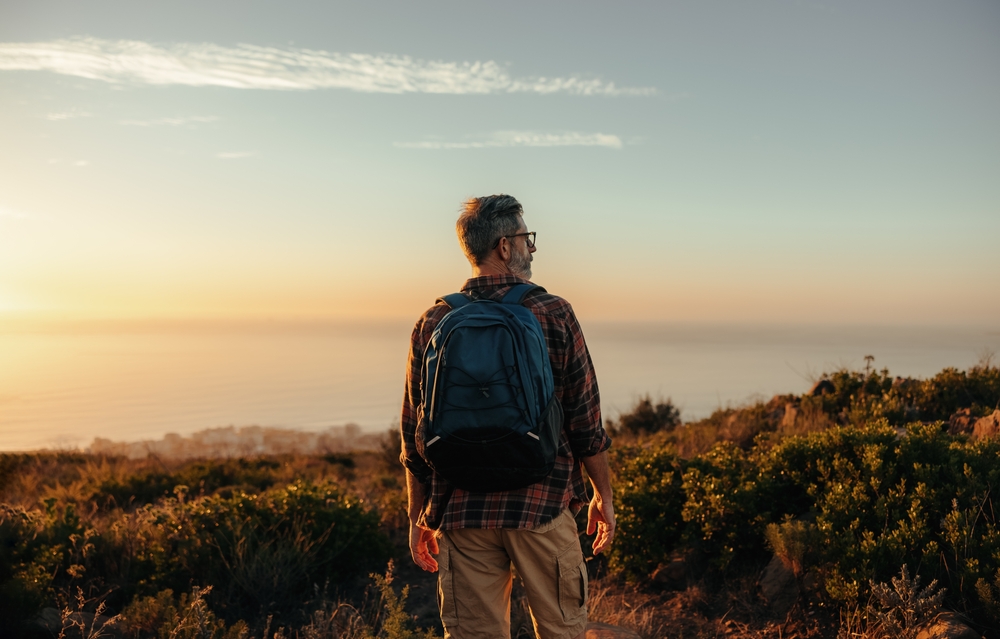 Afternoon Activities
After a full day of game-changing presentations and thought-provoking conversations, unwind Wednesday with one of the following activities.
Poolside Socializing: Networking is more fun poolside with stunning views of the Pacific Ocean and light refreshments. Join us at the Vista Pool to connect with your peers.
Coastal Nature Hike: Trade your dress shoes for sneakers as we explore the trails around the resort. Get some exercise, see the wildlife and capture scenic photos.
Garden Games: Enjoy a spiked (or unspiked) lemonade and challenge fellow retailers to a friendly garden game — bocce ball, ladder golf and more!