Make connections that will last a lifetime
NRF Nexus is a new event that brings together successful retailers and leaders from the intersecting roles of retail technology, marketing and digital innovation to advance retail and innovate the customer experience. Join us and benefit from this retail networking event with fellow retail professionals this July. See a sample list of companies attending.
Take a look at our full networking agenda for Nexus 2023.
Registration Reception
The VIP treatment starts upon your arrival at NRF Nexus! Check in to the hotel, pick up your event badge and enjoy drinks, snacks and breathtaking views. While you're there, set up your event app and start connecting with other attendees.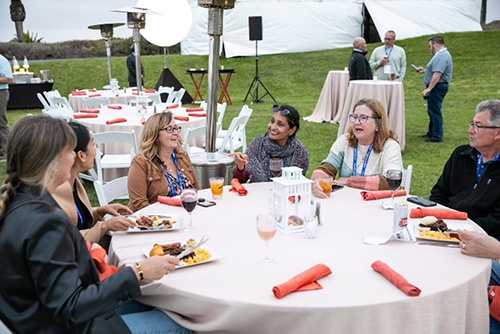 Receptions and Dinners
There's no shortage of food and socializing at NRF Nexus! Enjoy paradise at the Welcome Party and Dinner and Closing party. Expand your network and mix and mingle with fellow retailers at the Networking Party & Dinner.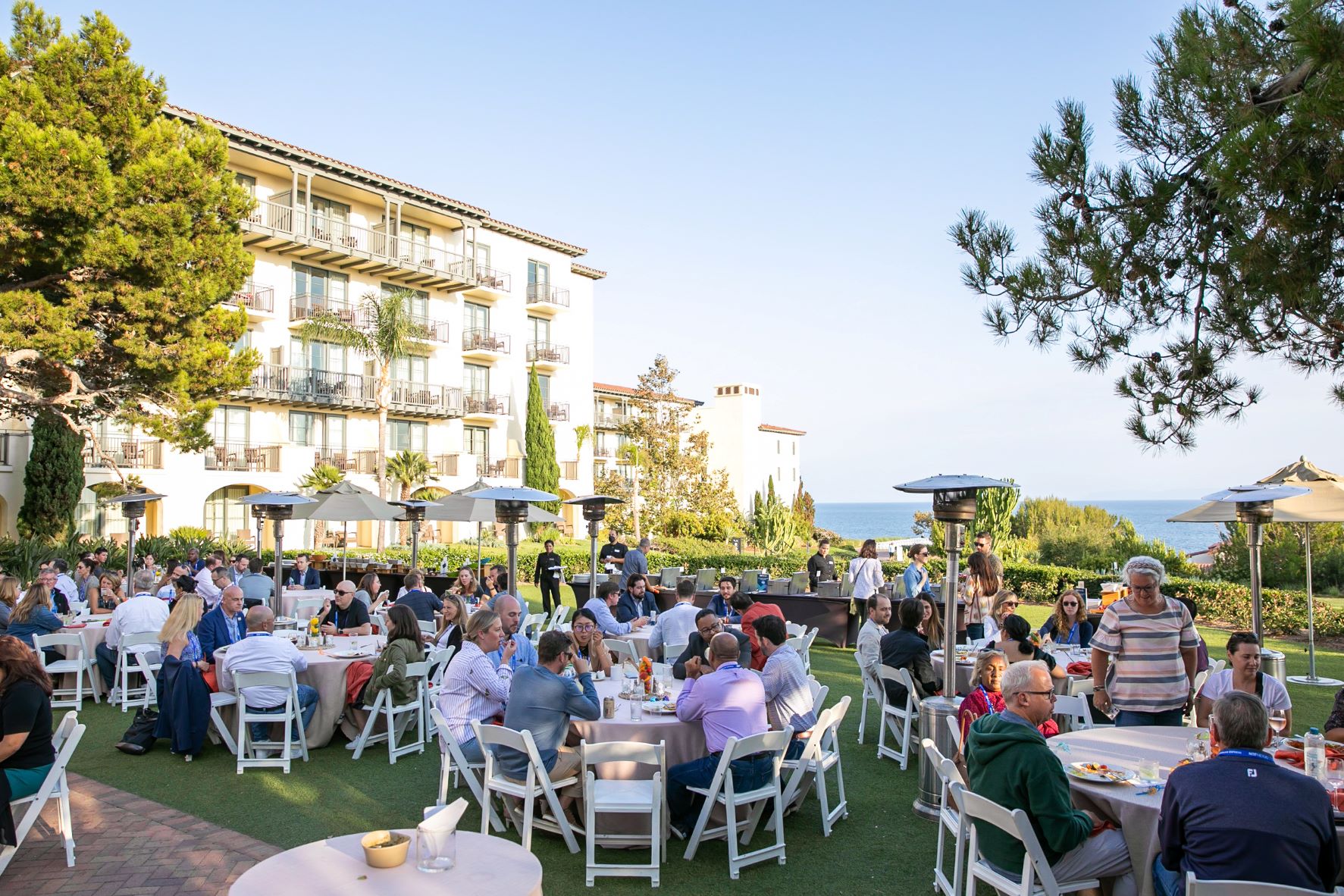 After Hours Fun
For those who want to keep the party going after dinners, join us for after dinner cocktails and even more fun.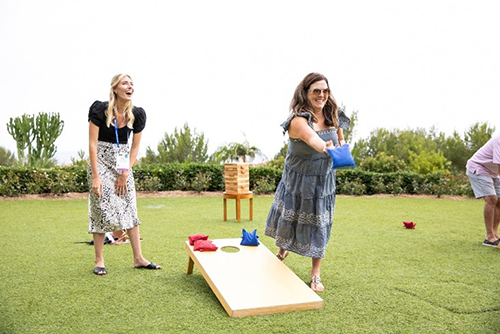 Mealtime Meetups
Maximize opportunities to meet with peers over breakfast and lunch throughout the event.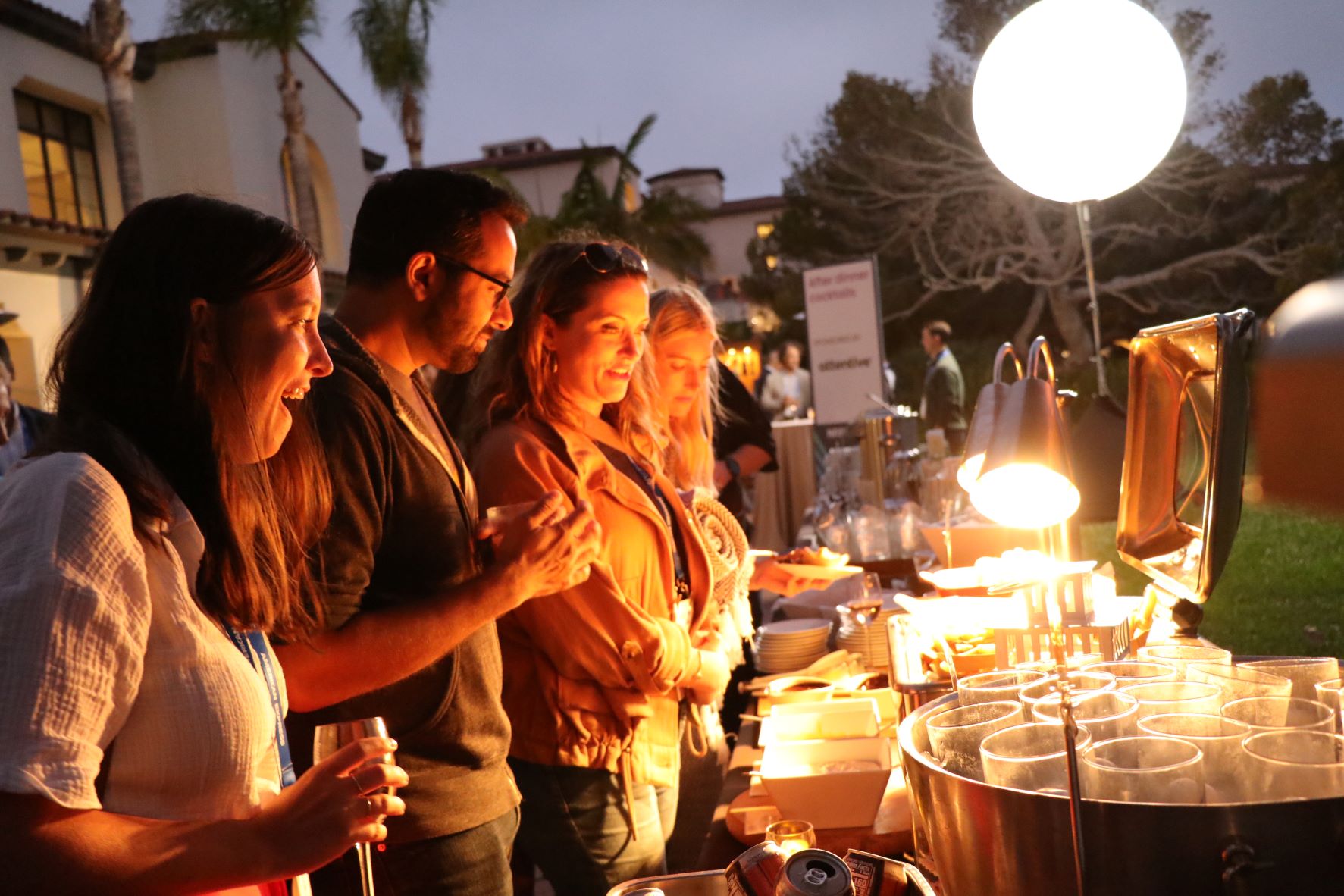 Matchmaking
Connect with peers through the mobile app to chat prior to the event and schedule one-on-one meetings at NRF Nexus. Search the attendee list to connect, and be sure to set up your profile on the app so it can connect you with attendees who have similar interests.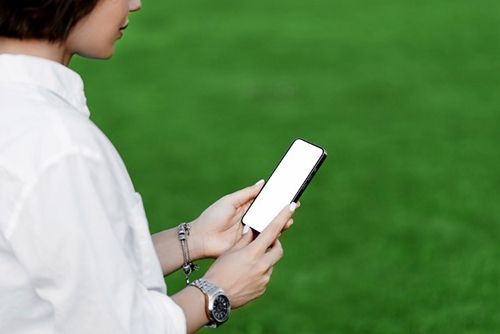 Wake up and Move
Start the day with incredible views and workouts! More details coming soon.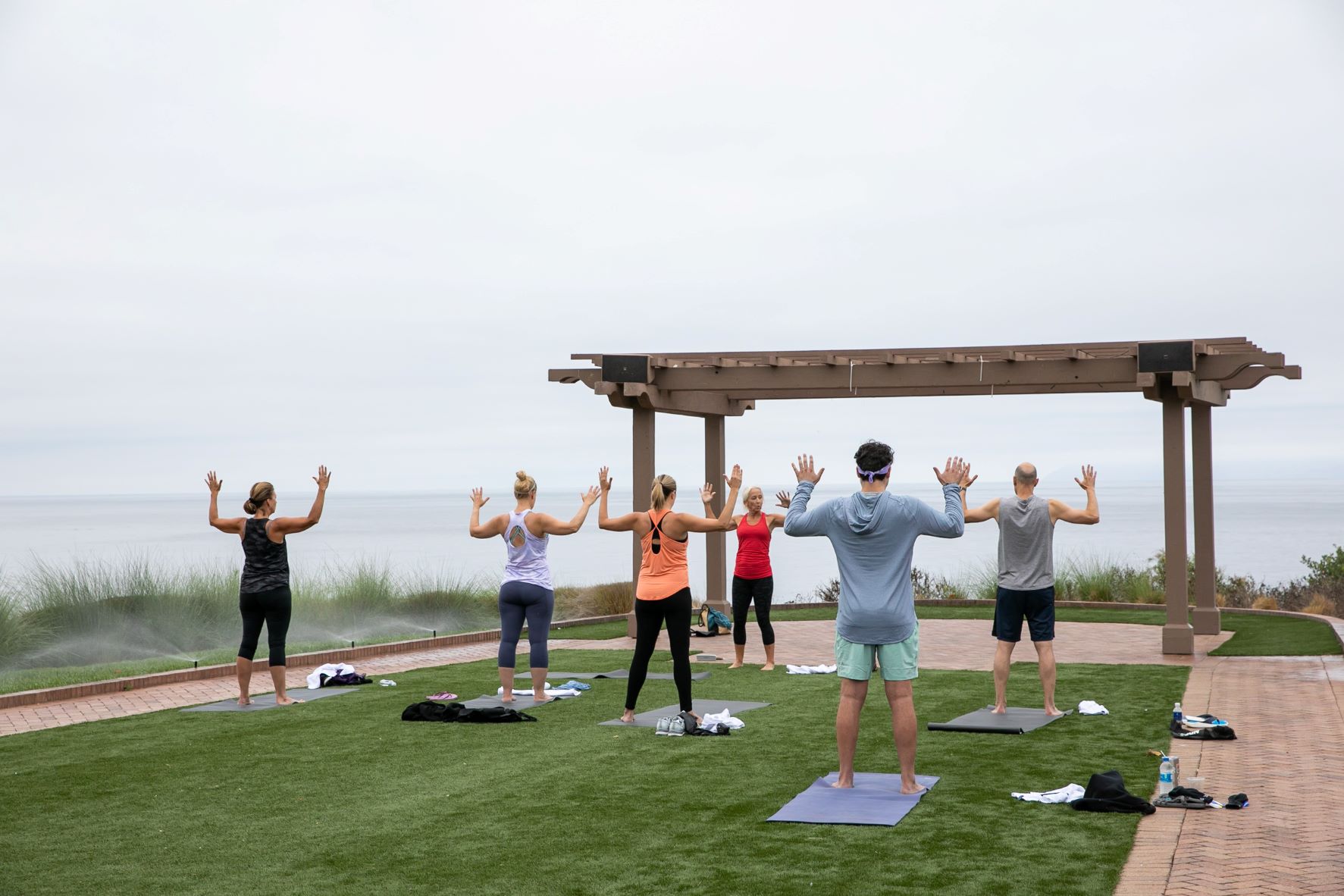 Networking Breaks
Don't miss out on special treats during the networking breaks! Stretch your legs, grab a beverage and a snack, and connect with your peers after inspiring sessions.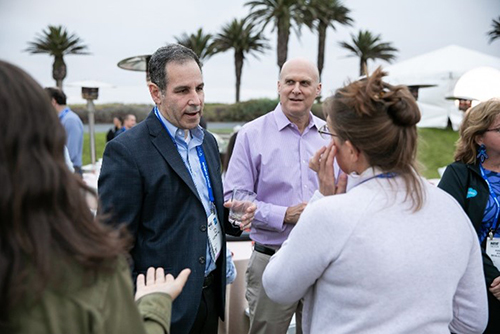 Surprise-and-delight Activations
NRF Nexus isn't just about educational sessions, it's also about networking and engaging with your peers. With surprises planned during every break, the conversations and fun extend beyond session rooms. We can't wait for you to see what we have in store!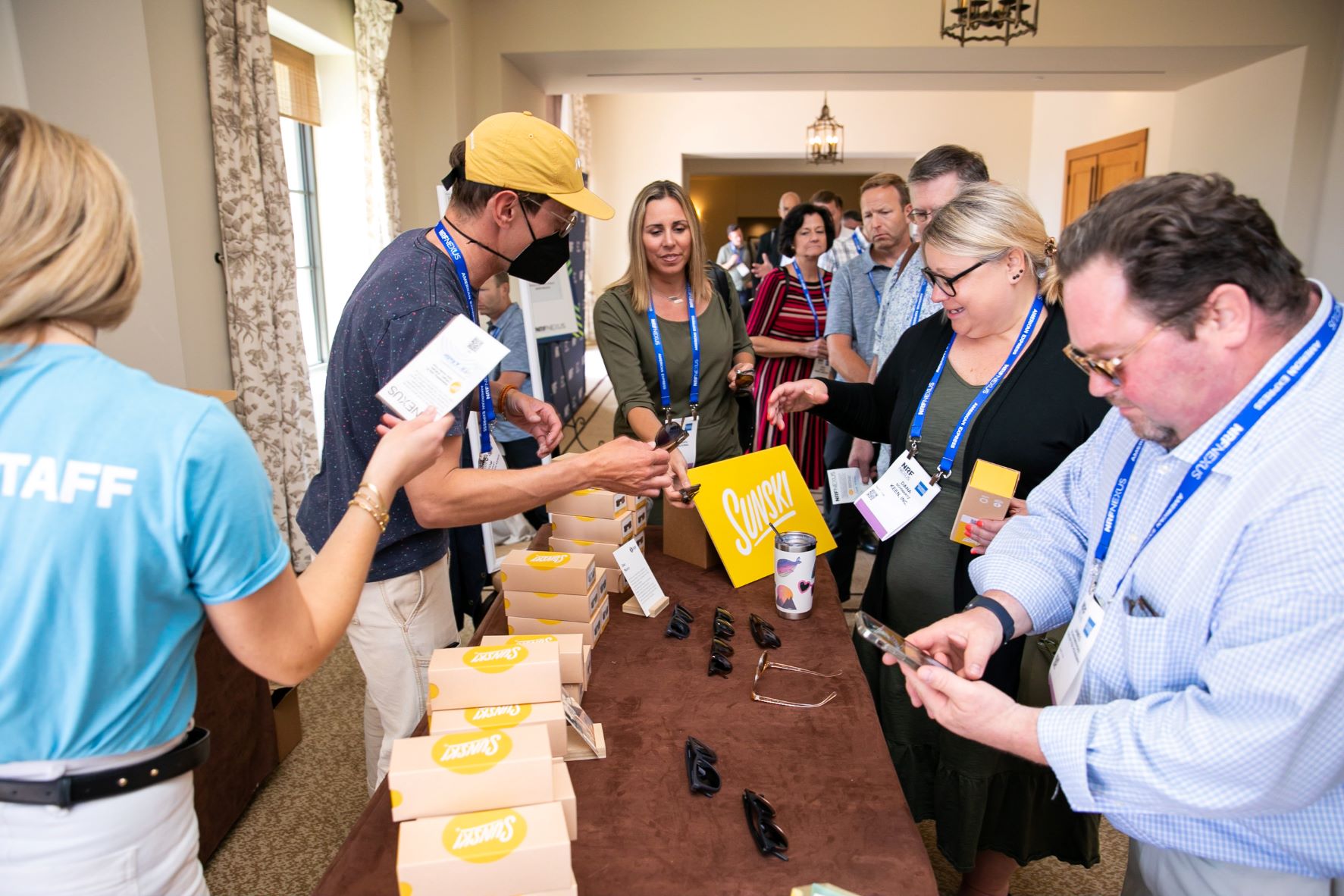 Adventures Await
After a full day of game-changing presentations and thought-provoking conversations, unwind with special planned activities. More information on these activities will be provided soon.