Make connections that will last a lifetime
NRF Nexus brings together successful retailers and leaders from the intersecting roles of retail technology, marketing and digital innovation to advance retail and innovate the customer experience. Join us next year and benefit from this retail networking event with fellow industry professionals. See a sample list of companies who attended in 2023.
Take a look at the full networking agenda from our past event.
Registration Reception
The VIP treatment starts upon your arrival at NRF Nexus! Check in to the hotel, pick up your event badge and enjoy drinks, snacks and breathtaking views. While you're there, set up your event app and start connecting with other attendees.
Sponsored by: goTRG, Insider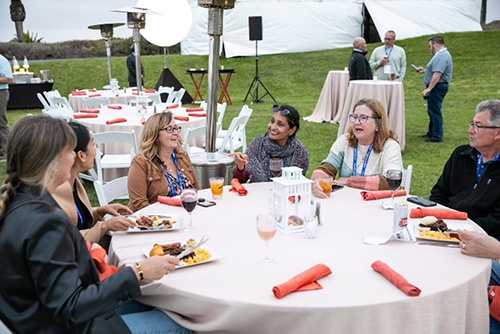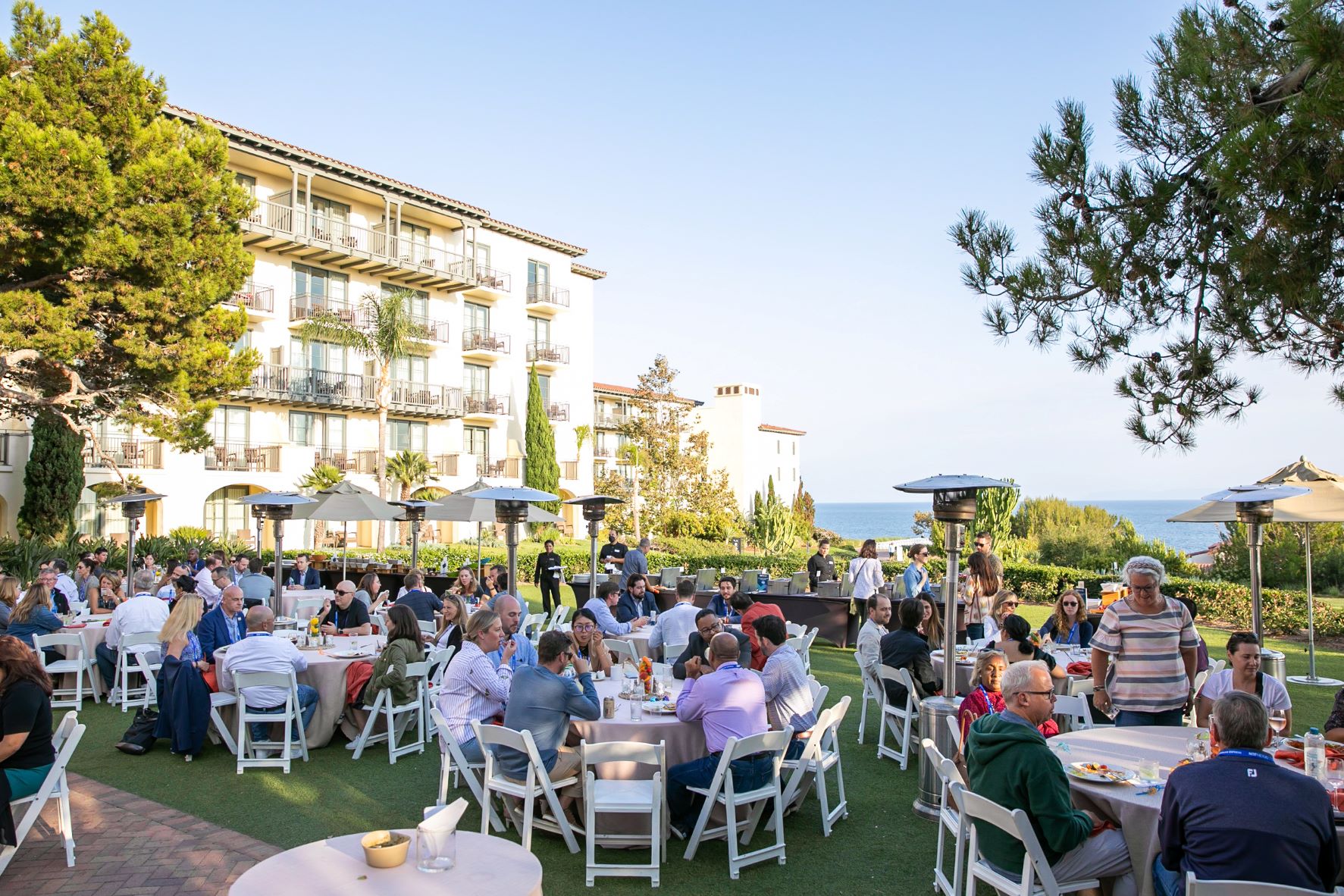 Expert-led Think Tanks
Join our handpicked group of subject matter experts to discuss future-forward ideas. With three separate opportunities to engage, NRF's Expert-Led Think Tanks allow attendees to dive deep into a single topic or explore three different topics for a broader perspective.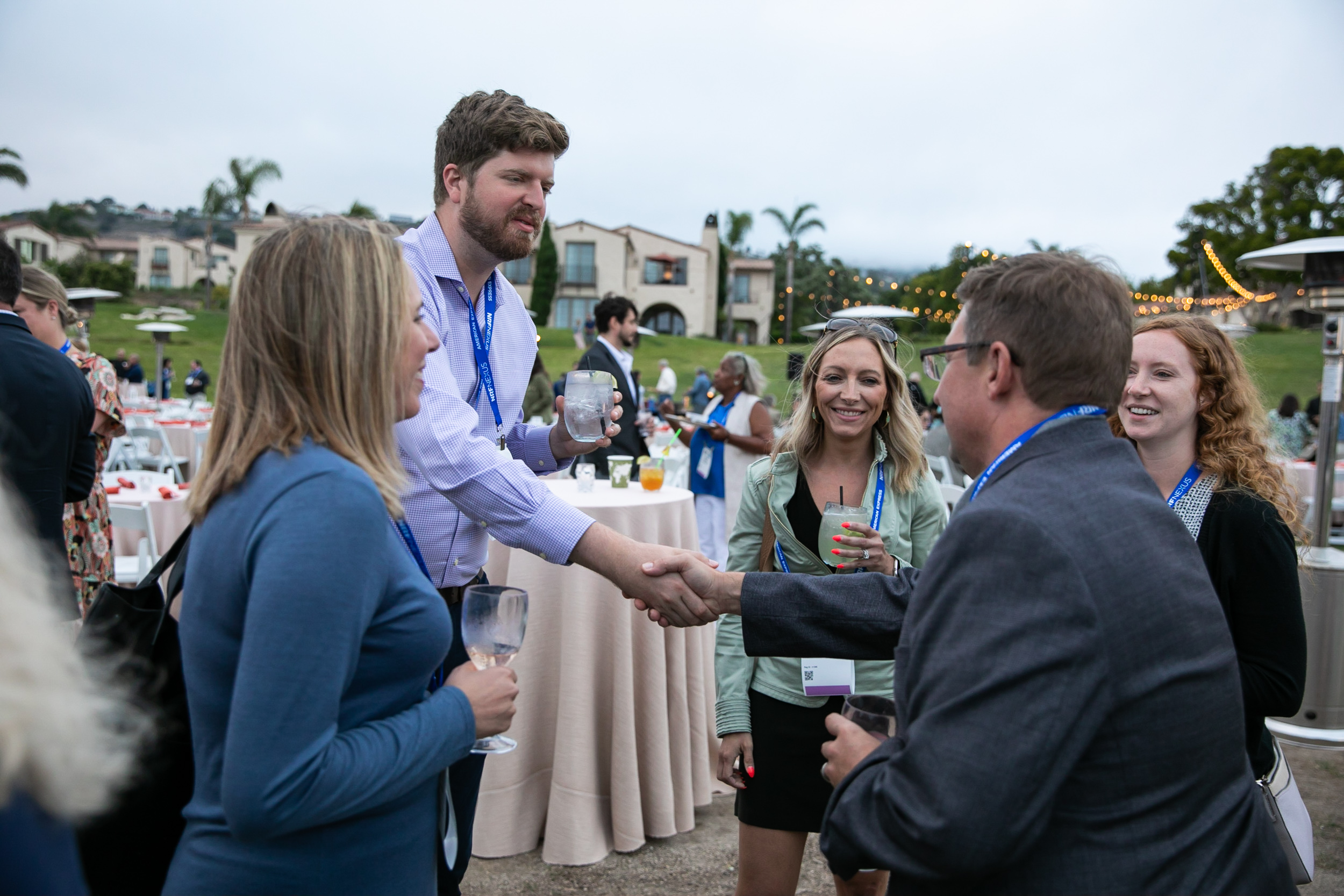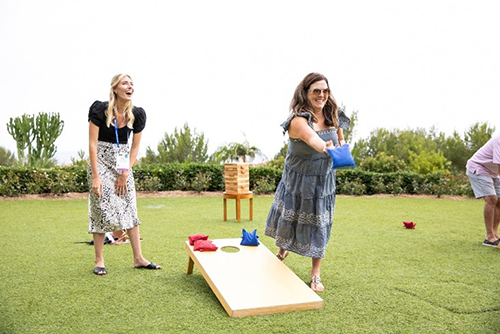 Mealtime Meetups
Maximize opportunities to meet with peers over breakfast and lunch throughout the event.
Sponsored by: Bakkt, Fusion Connect, Informatica, Iterable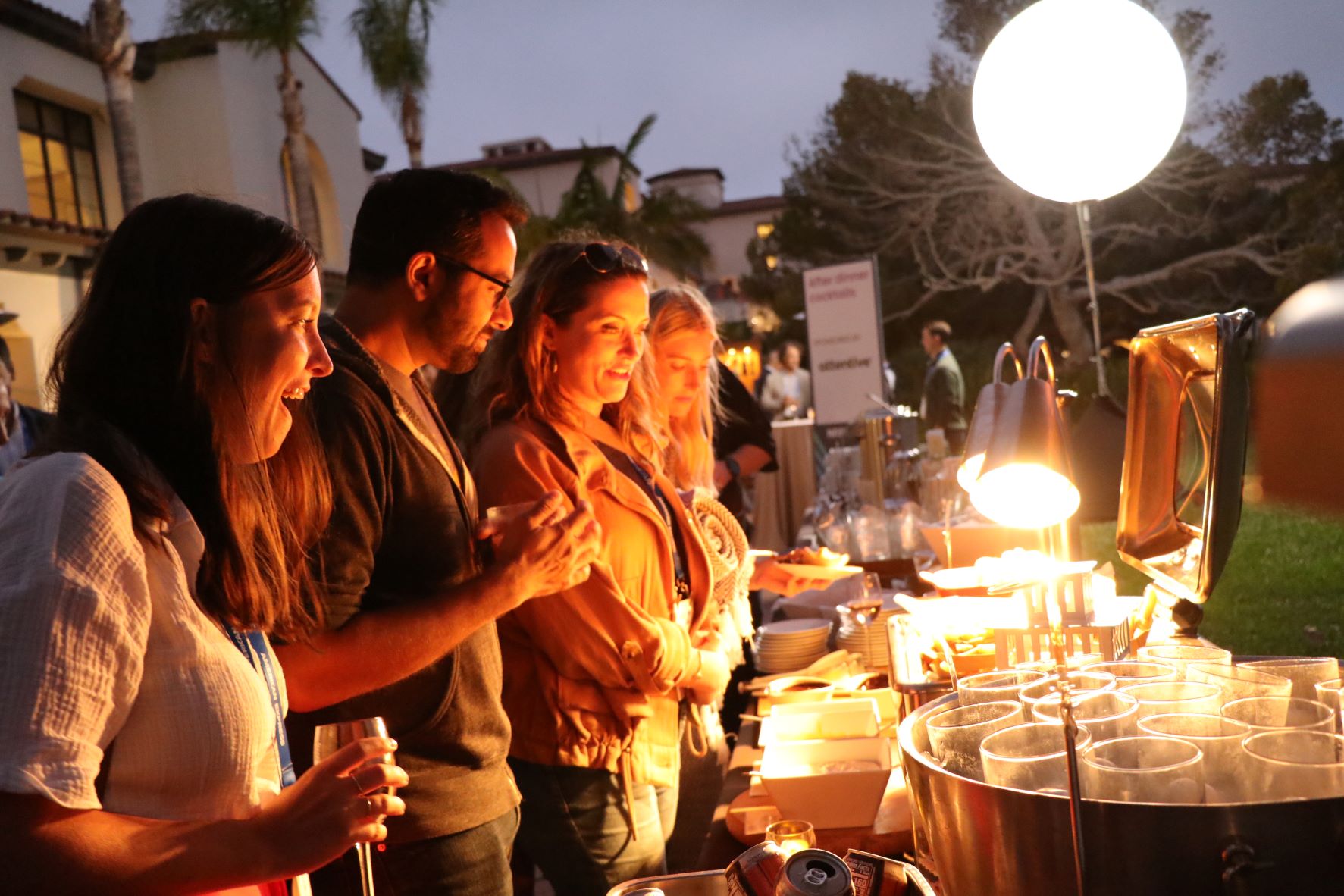 Matchmaking
Connect with peers through the mobile app to chat prior to the event and schedule one-on-one meetings at NRF Nexus. Search the attendee list to connect, and be sure to set up your profile on the app so it can connect you with attendees who have similar interests.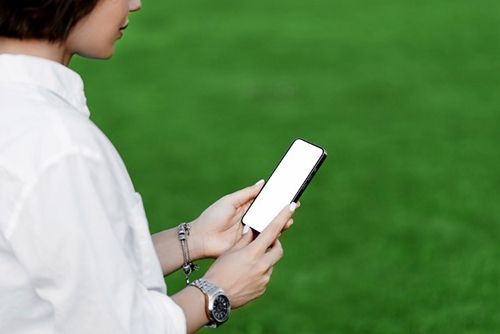 Wake up and Move
Start the day with incredible views and workouts! Take a stroll of the coast or bring your mind and body into balance with morning yoga.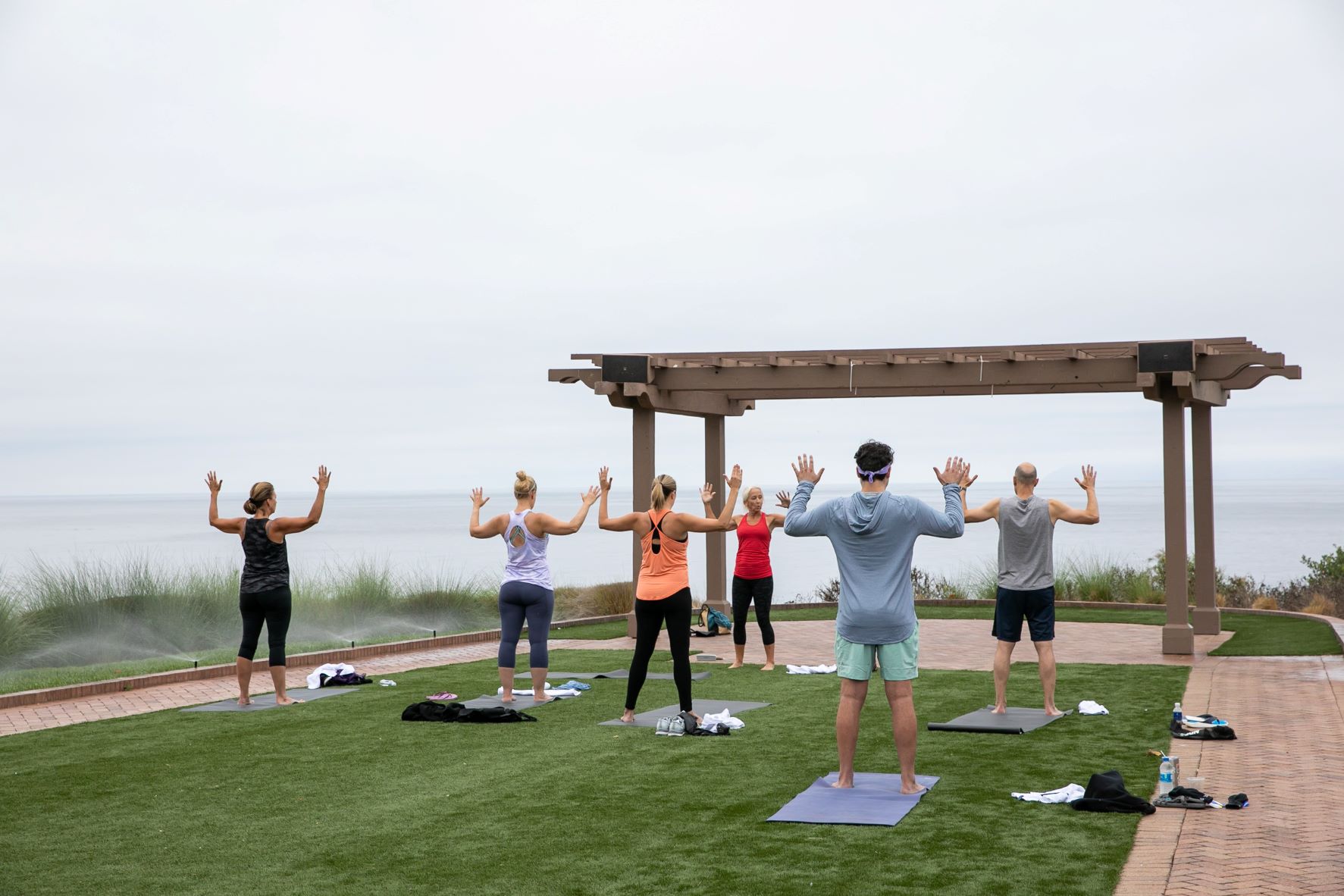 Networking Breaks
Don't miss out on special treats during the networking breaks! Stretch your legs, grab a beverage and a snack, and connect with your peers after inspiring sessions.
Sponsored by: Attentive Mobile, Ganit inc, Persado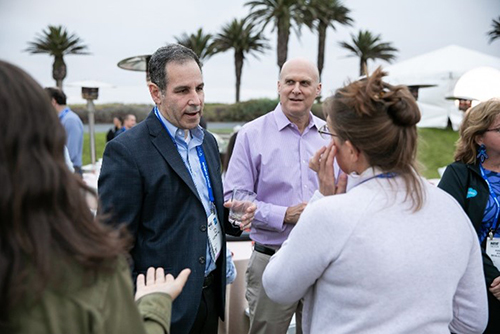 Surprise-and-delight Activations
NRF Nexus isn't just about educational sessions, it's also about networking and engaging with your peers. With surprises planned during every break, the conversations and fun extend beyond session rooms. We can't wait for you to see what we have in store!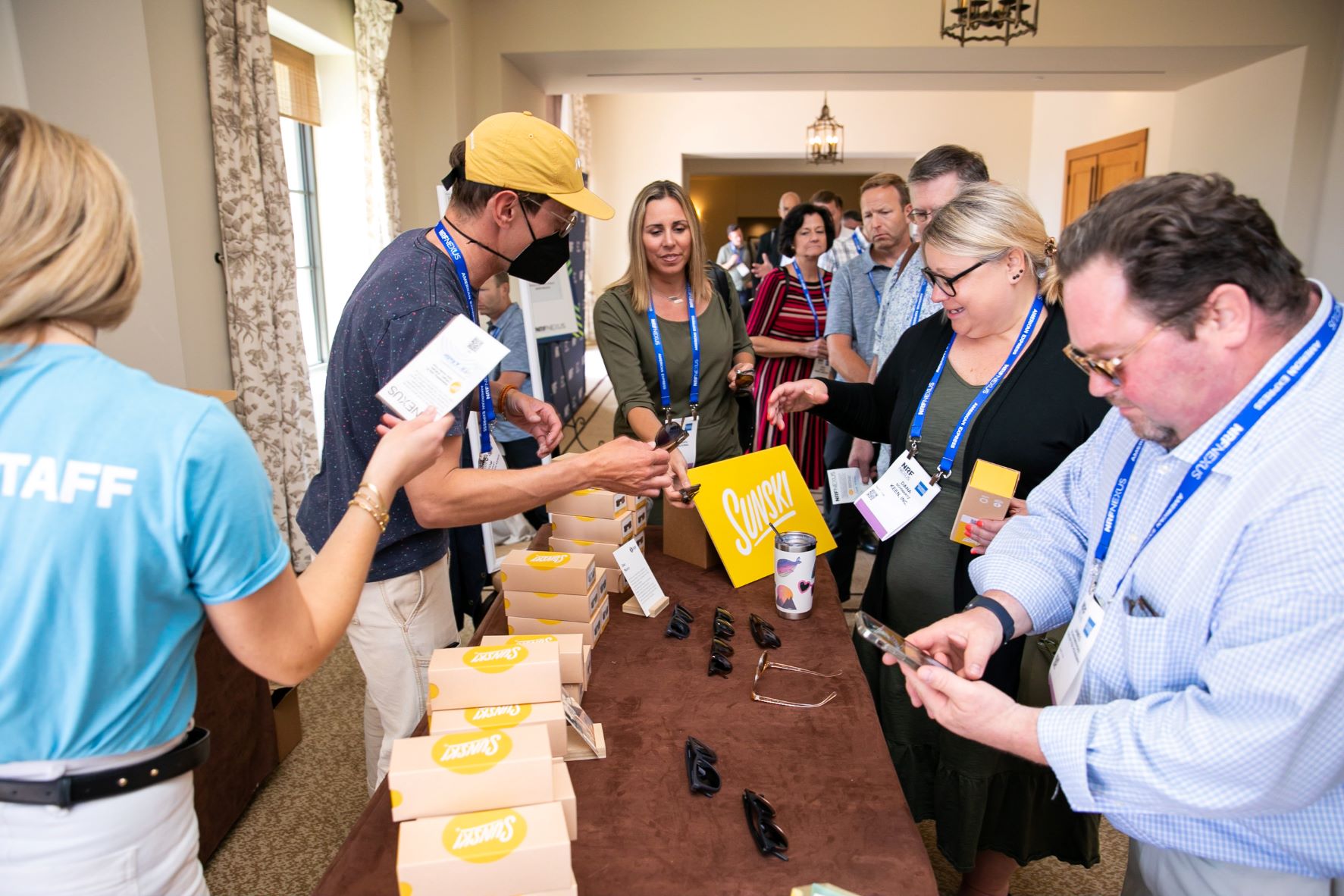 Adventures Await
After a full day of game-changing presentations and thought-provoking conversations, unwind with special planned activities like garden games, poolside socials, painting classes, and unique goat yoga experiences!
Sponsored by: Criteo Corp., McFadyen Digital, Genesys Cloud Services, Inc