Ambitious ideas. Actionable takeaways.
Creating an effortless and enjoyable customer experience is more important and more complex than ever before. Over the course of three days at NRF Nexus, explore ambitious ideas and take away actionable insights from retail professionals leading marketing, technology and digital operations at the industry's most innovative companies.
Future-focused conversations
Whether it's experiencing idea-generating presentations from visionary leaders in conference keynotes or forming opportunity-opening connections in retailer roundtables, here's what you'll explore.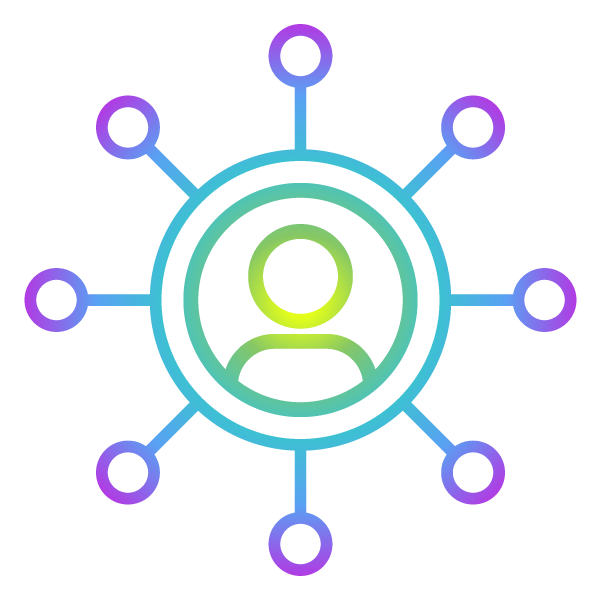 Omnichannel technologies and strategies
Consumers' expectations of the shopping experience are changing, and retailers are expected to be present everywhere their customers are. From headless commerce to metaverse/x-reality, learn about enabling the new seamless shopping experience.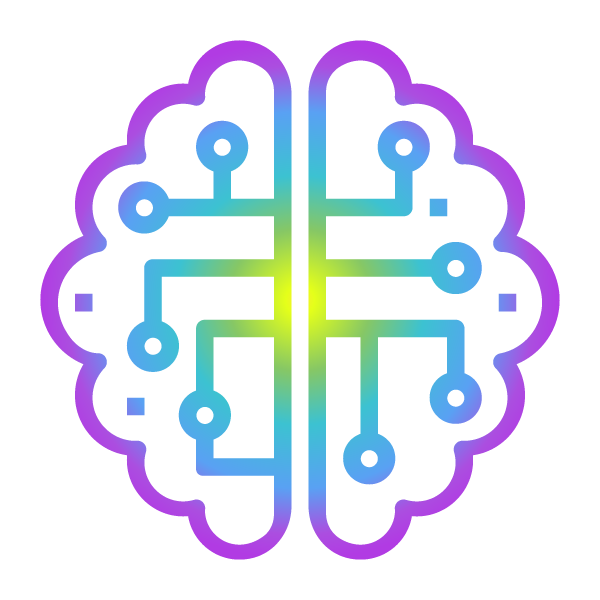 AI Automation
Learn to reap both the business process benefits of automation—increased speed, efficiency, time-savings, and ability to scale—with the insights, flexibility, and processing power of AI technology. Advantages from this technology translate to faster, more personalized execution and processes, greater use and accuracy in data, and improvements in overall customer experience.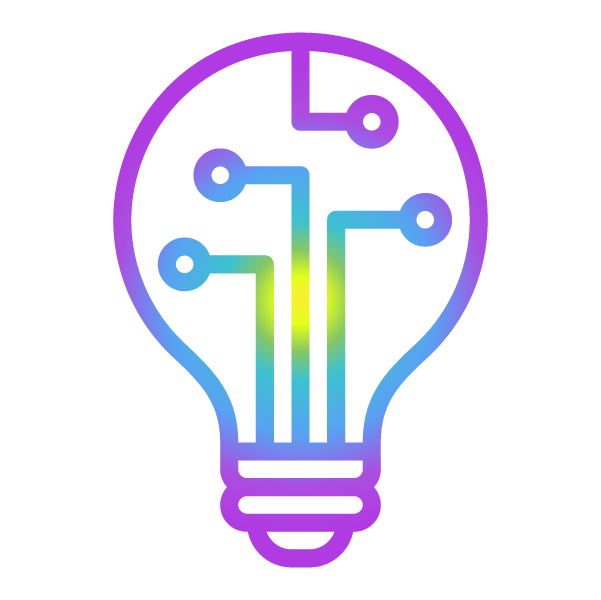 MarTech innovation
As disruption encourages innovation, marketing technology is poised to unleash force-multiplier value for retailers. Hear about innovations that support the rise in authentic content marketing, an increased demand for chatbots, more widespread use of voice search, a greater focus on data analytics related to consumer intent, an increased use of social media marketing, and a greater emphasis an engaging user experience.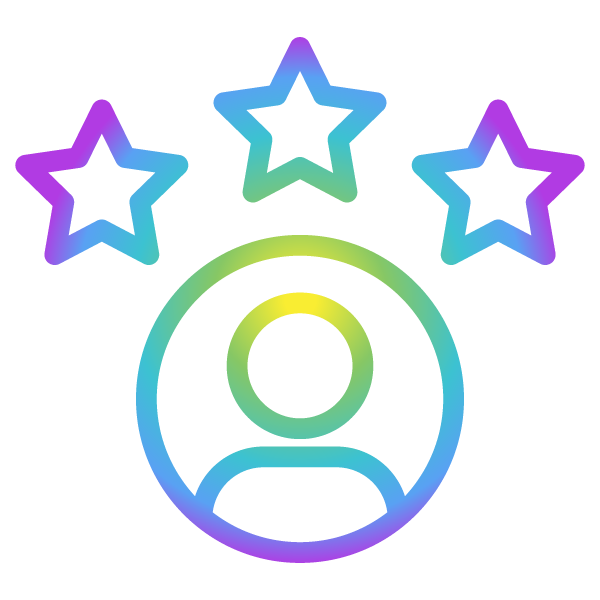 Next-gen customer experience
Customer expectations are sky-rocketing, necessitating higher quality customer service. Learn how next-gen solutions, such as AI and AR/VR/XR can turn customer care into a value driver that will lead to cost reductions as well as increased retention by offering a complete customer experience.
Hyper-personalization and CRM
Customer Relationship Management is today a subject that reflects a much broader activity than simple customer relationships. Hear how integration of all data collection and analysis tools allows retailers to target consumers with vastly more precision though any customer funnel.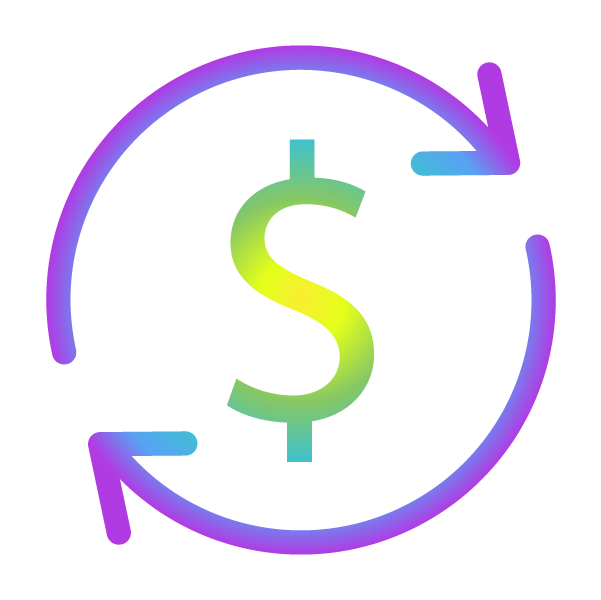 Emerging payment ecosystems
Within a period of just a year, we have witnessed a great shift in the payment habits of the whole world, offering a myriad ways to buy and sell, supply and receive, donate, invest, save, and more. Understand the latest groundbreaking trends of payments and fintech poised to impact retail.
The National Retail Federation recognizes the safety of attendees of the in-person NRF Nexus event as a top priority. We are committed to following Centers for Disease Control (CDC), federal and local government agencies, and the venues' COVID-19 health and safety guidelines for hosting in-person events. View the latest NRF event COVID-19 guidelines here.