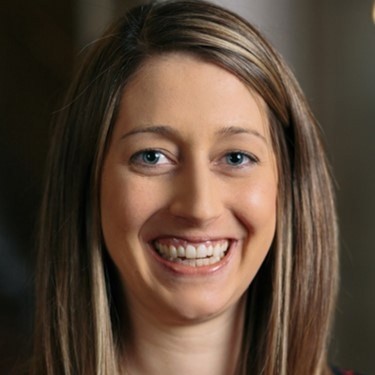 Managing Director & Partner
Mary Martin joined the Boston Consulting Group in 2010 and is a currently a Managing Director and Partner in the Denver office.
Mary is a member of the DigitalBCG Leadership Team for BCG North America and a core member of BCG's Consumer Practice. She works with clients across consumer industries, with deep experience in the Restaurant and Retail sectors. She has experience across Digital & Technology topics as well as brand-focused growth topics, including:
-
AI@Scale
strategy and deployment
- Data and technology strategy and governance
- Digital capabilities and user experience diagnostic and organization design
- Due diligence and portfolio integration & optimization
- Consumer insight-driven brand and growth strategies
- Consumer insights-based pricing strategy and optimization
Mary earned her MBA from Columbia Business School where she graduated Beta Gamma Sigma and first in her class.