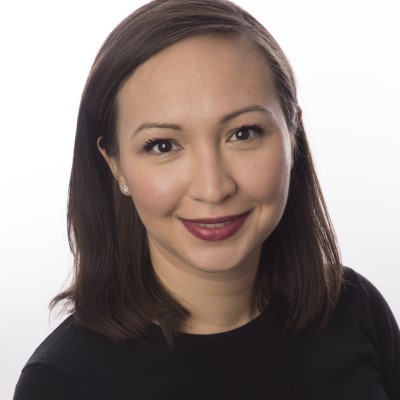 Vice President, Retail and Consumer Insights
National Retail Federation
Katherine Cullen is Vice President, Retail and Consumer Insights for the National Retail Federation's research team. In this capacity, she leads NRF's research on consumer spending and emerging retail trends and develops new research initiatives and partnerships.

Prior to joining NRF, Cullen worked in customer strategy and intelligence at Macy's Inc., where she developed customer-centric strategies to inform assortment, marketing and distribution decisions for Macy's womenswear brands. Cullen also spent six years in fraud and programs analysis for the Department of Justice and Department of Education.

Originally from California, Cullen has a master's degree in business administration from New York University's Stern School of Business with specializations in marketing and business analytics.