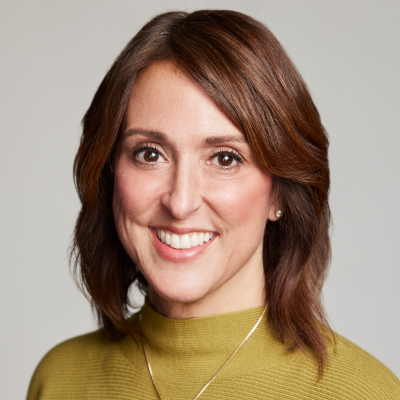 Julie Averill is currently the Chief Technology Officer and EVP at lululemon athletica inc. (NASDAQ:LULU), a global athletic apparel company. Ms. Averill joined lululemon in 2017 and has played a critical role in leveraging advanced technology to transform lululemon's retail business and enhance guest experiences. She reports directly to the CEO and is a member of lululemon's executive leadership team, presenting regularly to the Audit Committee and Board of Directors. At lululemon, Ms. Averill also has the responsibility for ensuring global information security and compliance.

Prior to joining lululemon, Ms. Averill served as REI's first Chief Information Officer. In that role she created the company's technology strategy and led all the IT teams. She sponsored major systems upgrades across the company that modernized and improved supply chain, merchandizing, call centers, stores, and omni channel, positioning the co-op for growth and sustainability. Before REI, Ms. Averill spent a decade at Nordstrom where she held several key positions on the company's IT leadership team and was responsible for driving their early e-commerce and omni-channel strategy.

Ms. Averill has been recognized for her leadership in technology and retail as one of 50 Innovative Technology Leaders in 2021 by Forbes; CTO of the year in 2019 by Dive Awards; one of 2017's Top Women in Retail Tech with RIS News. Ms. Averill earned her MBA from the University of Washington, and a BA in computer science from Seattle Pacific University. She is also a mother of three and enjoys traveling, yoga and competitive sports. She is passionate about diversity and inclusion and sponsors two of lululemon's eight Employee Resource Groups: LGBTQ+ and Women in STEM. She also spends much of her time working toward global equity through various efforts.