Tuesday
July 11
3:15 pm
–
3:45 pm
American Express Theatre, Palos Verdes Ballroom
Unlocking the power of in-session marketing to convert the anonymous
Presentation slides available here.
Over 90 percent of visitors on any digital property are anonymous, and yet over 70 percent of consumers expect personalized experiences from brands. How can retailers understand anonymous visitors in real-time? What does personalization mean in a privacy-forward world? How can retailers leverage AI and other new methods to engage and convert anonymous visitors in real-time? This session will explore how leading brands unlock new revenue and explore why the future of consumer engagement hinges on anonymous users to accelerate your ecommerce growth.

Add to calendar
* Adding a session to your calendar does not provide access to or admission to this event. You must register to attend this session.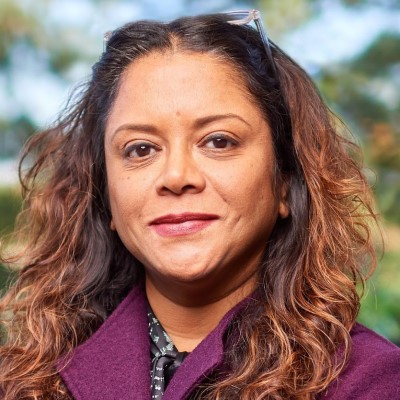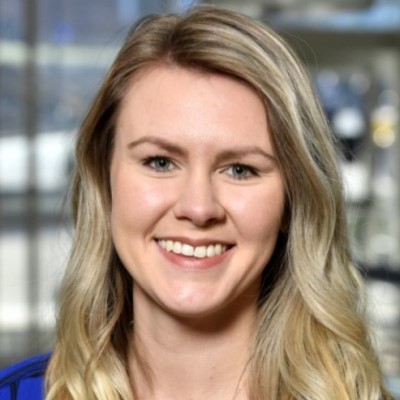 Director of Pricing Strategy & Analytics
Sponsored by