Tuesday
July 11
10:30 am
–
11:00 am
American Express Theatre, Palos Verdes Ballroom
Redefining intelligence: Exploring the latest advances in next-generation AI and ML algorithms for retail
View the presentation slides here.

Next generation artificial intelligence (AI) and machine learning (ML) algorithms will drive competitive advantage for retailers, which as an industry drives more than 4000 exabytes of data annually increasing by 3.5X in the next four years. This requires building intelligence into supporting systems to harness in real time the enormous data set tied to decision making and retail operations. From seasonal merchandise planning to in-store fraud detection, organizations computing with AI applications will hold the cards. In this session, IDC VP of Research Ananda "Andy" Chakravarty will share how AI/ML initiatives such as the meteoric rise of ChatGPT have proven the technology's imperative to better business decisions. The real questions are not whether AI and ML are critical, but how do you fit them into your retail tech stack, what are the advantages, and where do you start? This session will give a broader look at the data issue and then dig deeper into the AI technologies being used, the application of the technology, and the business outcomes they drive in retail.

Add to calendar
* Adding a session to your calendar does not provide access to or admission to this event. You must register to attend this session.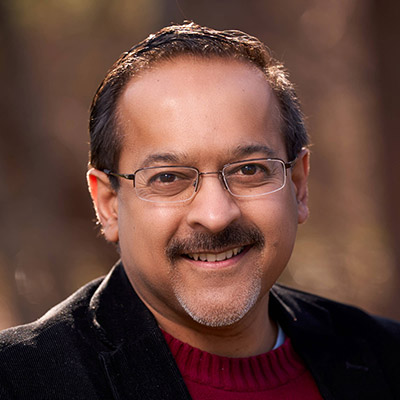 VP, Research, Merchandising and Marketing Analytics, IDC Retail Insights