NRF Nexus
Where technology, marketing and digital innovators intersect.
Terranea Resort | July 10-12
How are retail executives applying AI now? Hear from Ashley Global Retail, Stitch Fix and others this July!
Discounted
room rates
end June 17!
NRF NEXUS
Terranea Resort | July 10-12, 2023
Journalist Kara Swisher and trend expert Kate Ancketill will lead keynotes on retail innovation at the event where tech, marketing and digital execs connect.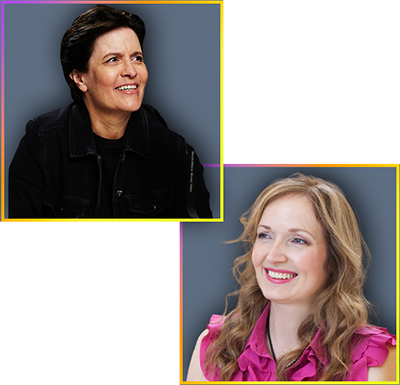 An executive retreat without the sales pitches
This exclusive event provides an environment conducive to meaningful connections with your senior-level retail peers.
Sessions and Expert-Led Think Tanks will explore topics in omnichannel strategy, AI automation, MarTech innovation and more, with a future-forward lens.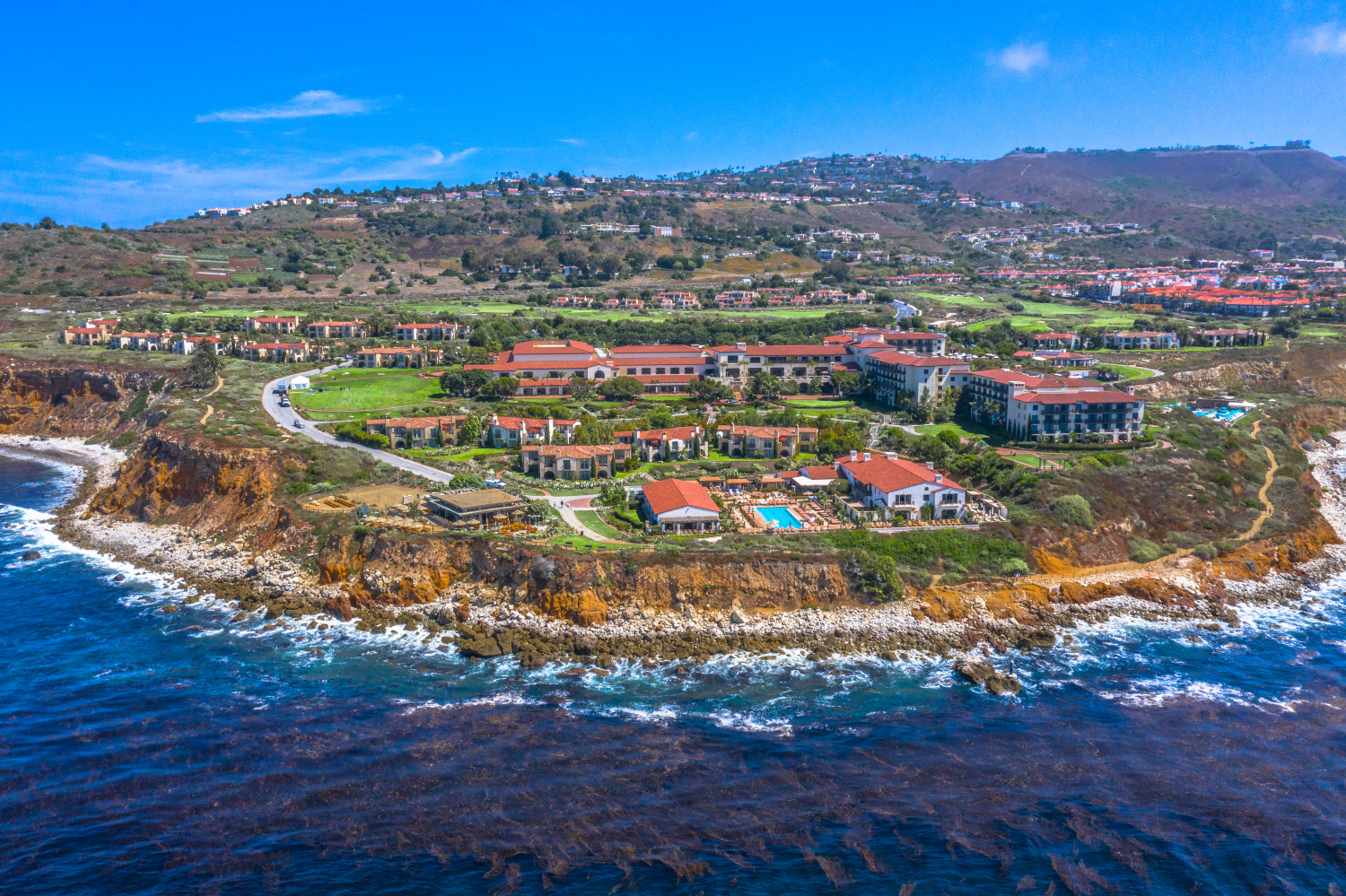 Why Attend?
Specialized Content
A curated event for retail marketing, technology and digital innovation executives.
No Pitches
Connect with peers at the top of their game, not salespeople.
Senior-Level Expertise
In-the-know executives gather to share out-of-the-box ideas.
Effortless Networking
Find ample opportunities to connect with retail tech's top tier.
Build quality connections outside of session rooms
Hear how major retail brands like Best Buy, Shop Premium Outlets, Zappos, and more are bringing innovation into their organizations.
You won't leave without gaining new perspectives, discovering how your peers tackle roadblocks, learning the technologies other retailers are adopting and more.
Featured Session: Futurist and tech innovation expert Pascal Finette
Discover how retailers can turn uncertainty into opportunity.
Learn how to: approach problem-solving; look at innovation methodologies; minimize time, costs and resources. Overcome uncertainty to newly developed ideas and turn incomplete information into validated insights.
Your destination for retail tech innovation
From the sessions to the scenery, NRF Nexus inspires and motivates retailers to bring their A-game back to the office. See how retailers are driving innovation — and results — next July.
Sponsor Opportunities
An array of branding options is available to boost your presence during NRF Nexus 2023. Sponsorship opportunities are limited. Purchase now to get in front of retail decision-makers and take full advantage of this event.
Contact:
Tami Sakell
 |
VP, Exhibit Sales & Sponsorship

 |
(202) 661-3044
Terranea Resort | Rancho Palos Verdes, CA
July 10-12, 2023