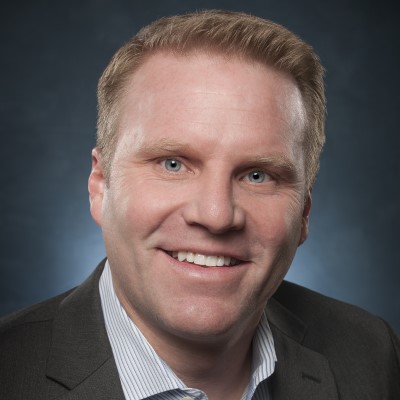 Senior Vice President and Chief Product Officer
Tim Simmons serves as our Senior Vice President and Chief Product Officer at Sam's Club. In this role, he oversees product management, operations transformation, and the user experience across omnichannel commerce, digital in-club experiences, supply chain, merchandising, and more. Tim joined Sam's Club in 2015 and has worked in various areas of the business including Membership and Marketing, Operations Transformation and In-Club Product Management and Fulfillment before taking on his current role in 2021.

Before joining Sam's Club, he spent more than 15 years working largely in professional services, doing advertising and consulting for companies such as MRM/McCann, RAPP, Peppers & Rogers Group and Ernst & Young. During this time, he worked with clients across numerous industries including technology, retail, oil and gas, entrainment, travel, food services and health care to help generate growth, increase market share, and provide measurable impact.

Tim has an Associate of Arts degree from Snow College, a Bachelor of Arts degree from Brigham Young University, and an MBA and Masters of International Studies from the Marriott School of Management at Brigham Young University.