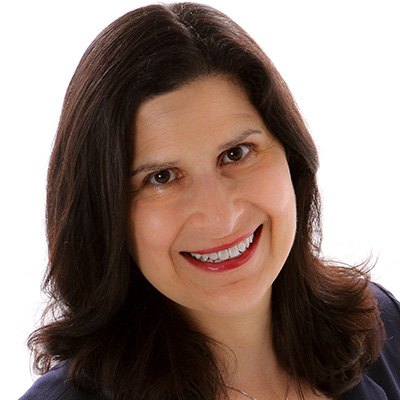 National Retail Federation
Susan Reda is responsible for developing content for NRF conferences and events, including Retail's Big Show, NRF PROTECT and the Supply Chain Workshop. She also works in tandem with NRF's digital communications team to develop content for NRF.com and is a frequent co-host on NRF's podcast, Retail Gets Real.

With a passion for all things related to retail, Reda has been immersed in the industry for nearly three decades. She started as a freelance writer for STORES Magazine, an NRF member publication. Over time, she became an associate editor, and then senior editor before being named editor. Over the years she has written about nearly every retail topic from merchandising and marketing to AI, robotics and loss prevention.

Reda continues to dabble on the reporting side of things, including her much-anticipated annual predictions for the retail industry. Before joining NRF, she was an associate editor at Apparel Merchandising magazine and began her career as a writer for Hosiery & Underwear magazine.

A Long Island native and resident, Reda holds a B.S. in journalism from St. John's University.