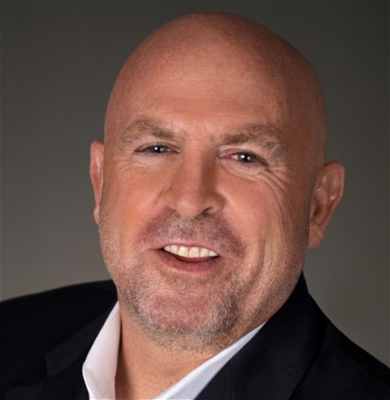 Head of Global Business Development and Architecture
Scott Reichmeider is the leader of Juniper Networks' Global Business Development and Architecture team within the Enterprise. Juniper is transforming the networking industry with an experience first passion that allows retailers to recognize business and operational value from their investments in AI/ML and network technology. In his role, Scott and his teams co-create value-based solutions for strategic customers in Retail, Healthcare, Manufacturing, Higher Education and State and Local government.

Scott brings a well-established background in information technology and technical sales. Prior to leading the Global Enterprise Architecture team in 2022 Scott lead Juniper's Global Systems Engineering Team of the Enterprise segment.

Scott resides in the Northern Nevada area and enjoys spending time participating in any and all outdoor activities in the surrounding Sierra Nevada mountains.