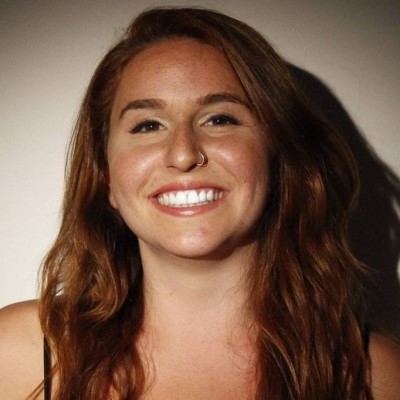 Managing Editor, Hypebeast + Hypemoon
Rosie Perper is the Managing Editor of Hypebeast US and of the new Web3 platform Hypemoon. She covers all things tech and crypto, focusing on emerging trends and subcultures. She is particularly interested in identity creation in the metaverse and community building in Web3.

Previously, Rosie worked at VICE News, Business Insider, and The Jerusalem Post. She is currently based in Honolulu, HI.