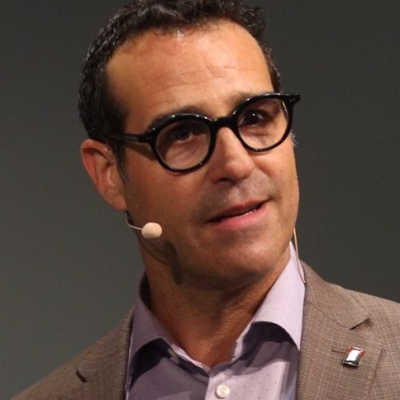 Michael Klein is a strategic business advisor with deep expertise in the technology and consumer industries. Considered a retail industry thought leader in global and digital commerce, Michael regularly contributes to industry events.

Michael is working with tech providers, agencies, retailers, consumer brands and trade associations to improve their business strategy, storytelling, and GTM messaging to support business development and pipeline generation. Areas of focus include industry marketing, executive advisory, content strategy, ABM, event marketing, B2B/B2C research, thought leadership and public speaking engagements.

Prior to starting his consulting practice in 2023, Michael was the Global Director of Industry Strategy & Marketing – Retail, Travel & Consumer Goods – for the Adobe Digital Experience business unit from 2011-2022. Michael was responsible for creating, progressing and closing pipeline as a trusted executive advisor to Adobe's enterprise clients. Michael's contributions produced a 167% increase in annual recurring revenue for the consumer industries.

Michael began his career on the shop floor and worked his way up to the corporate office as a senior merchant and marketer for brands such as William-Sonoma, Harry & David, Discovery Channel Stores, eLuxury.com (LVMH Group), Dean & DeLuca and wine.com.

Michael is an active member of the NRF Digital Council.