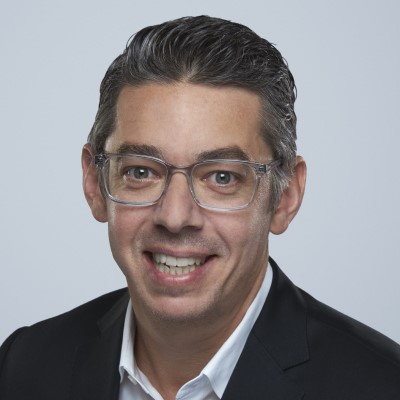 Lyle Tick serves as President of Buffalo Wild Wings, part of the Inspire Brands family of restaurants. Inspire is a multi-brand restaurant company whose portfolio includes nearly 32,000 Arby's, Baskin-Robbins, Buffalo Wild Wings, Dunkin', Jimmy John's, Rusty Taco, and SONIC Drive-In restaurants worldwide.

Tick sets the strategic direction for Buffalo Wild Wings and is responsible for overseeing the brand's marketing, operations, and supply chain teams. He is also responsible for the growth and success of Buffalo Wild Wings company-owned restaurants as well as the brand's relationship with its franchise community.

Prior to joining Buffalo Wild Wings, Tick was Managing Director for Walgreens Boots Alliance (WBA) beauty brands business in the Americas. At WBA, Tick led the re-organization of the America's business and established a capabilities program around end to end brand management and commercial management.

Prior to WBA, Tick served as Senior Global Category Director at Bacardi based in London and Vice President of Marketing for North America based in Miami. As Senior Global Category Director, he was responsible for the global Vodka category, the development of a 5-year global strategic plan for the category, and the renovation of the Grey Goose Brand. As Vice President of Marketing for North America, Tick drove the Grey Goose business back into growth reversing a multi-year year negative trend.

Prior to Bacardi, Tick served in a variety of positions within marketing and advertising agencies, including J. Walter Thompson, Gotham, McGarryBowen, and DDB.

In 2005, Tick was named one of the 20 visionaries in advertising and marketing under the age of 30 by Ad Age.

Tick is an alumnus of the University of Wisconsin.