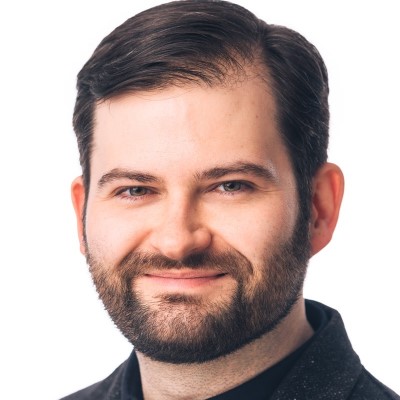 Founder and Editor-in-Chief
Dan Frommer is Founder and Editor in Chief of The New Consumer, a publication about how and why people spend their time and money.

At The New Consumer, Frommer uses consumer data and innovative brands to illustrate and analyze how technology continues to profoundly change the way things are created, experienced, bought, and sold.

Frommer is a longtime business journalist and media entrepreneur. Before starting The New Consumer, he was the Editor in Chief at Recode, Vox Media's tech and business news publication. Earlier in his career, he helped create Business Insider as its second employee. He's also been the technology editor at Quartz and a reporter at Forbes.

Originally from Chicago, and now based in Los Angeles, he graduated from Northwestern University's Medill School of Journalism.