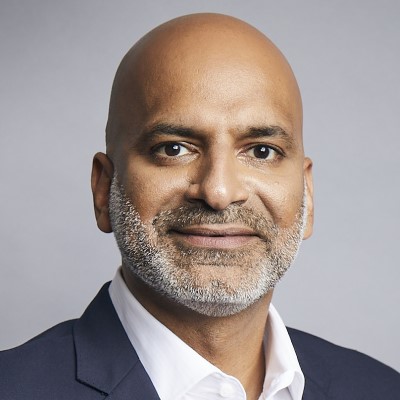 Chief Information Officer
With more than 20 years of leadership and technology experience across luxury retail, logistics, and consumer electronics, Ashish serves as Tapestry's Chief Information Officer (CIO), and a member of the Executive Committee. He is responsible for the group's technology strategy, leading information security and technology operations, and overseeing the data science & analytics function. He has been named as Forbes 50 Innovative Technology Leaders, Business Transformation 150 Executives by Constellation Research.

As CIO for the house of modern luxury lifestyle brands, he is responsible for leading technology strategy, information security and technology operations powering the digital first & data driven ways of working for the associates globally.

Under Ashish's leadership Tapestry was the overall winner of IDC's Best in Future of Digital Infrastructure Awards in 2021, and Cloud-Centric Computing category winner. Tapestry's Digital Core Transformation project provided a robust foundation for modern applications and launching a new data & analytics platform. The project enabled deployment of a new application architecture that takes full advantage of multi-cloud elasticity and scale, accelerating the digital capabilities for the enterprise.

He serves on the Board of LL Flooring, Inc. (NYSE: LL), one of the leading specialty retailers of hard-surface flooring. He also serves as a Board Trustee for Arcadia University, Pennsylvania.
Ashish has attained designation of NACD Directorship Certification® through the National Association of Corporate Directors. He earned a Master of Science, Management from New Jersey Institute of Technology, and Bachelor of Science, Business Logistics from Pennsylvania State University.