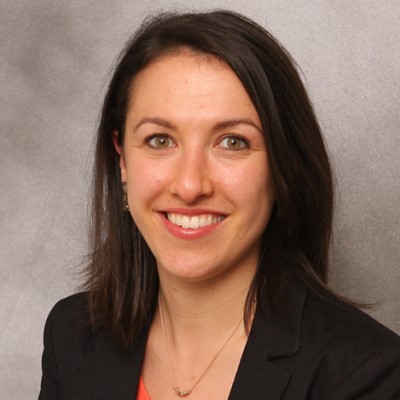 Vice President and General Manager of Retail, National Client Group
Ann Sattin is a Vice President, General Manager in the National Client Group at American Express. She is responsible for merchant acquiring relationships with Amex's national retail partners.

Ann has held several positions across the company in Business Development, Marketing, and Product Management. Prior to her current role, she was a Vice President of Business Development in the Network, responsible for leading and growing relationships with bank issuers. Ann also held leadership roles in the Prepaid and Digital Payments division leading digital marketing, customer engagement and product management.

Ann holds a BA from Barnard College, Columbia University and an MBA from Yale School of Management. Outside of work, Ann is a passionate advocate for the performing arts, has sat on the board of a New York City based ballet company and is a dedicated patron.