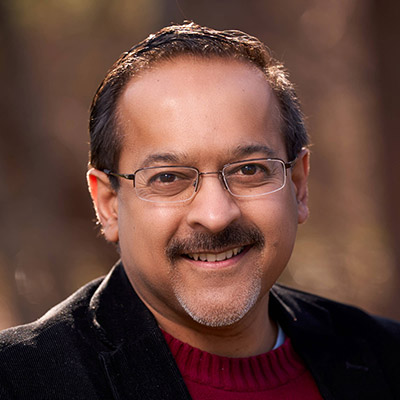 Ananda "Andy"
Chakravarty
VP, Research, Merchandising and Marketing Analytics, IDC Retail Insights
Ananda Chakravarty is Vice President, Research for IDC Retail Insights, responsible for the Retail Merchandising and Marketing Analytics Strategies practice. Mr. Chakravarty's core research covers in-store and digital retail merchandising, digital tools, artificial intelligence, intelligent store operations, retail marketing, and retail media. It includes application of data and data analytics for retail including pricing, tech, and decision making. Ananda builds actionable strategic research focused on retail business merchandising and marketing.

For over 20 years, Ananda has served across the retail spectrum in strategic roles. He drove retail product management at Staples and Talbots, served as an executive at top retail technology vendors such as Oracle Retail and Diebold Nixdorf, and influenced the retail industry as a former analyst at an IDC competitor. Mr. Chakravarty started his digital career with digital business pioneer, Monster.com and drove innovation at The Hartford.