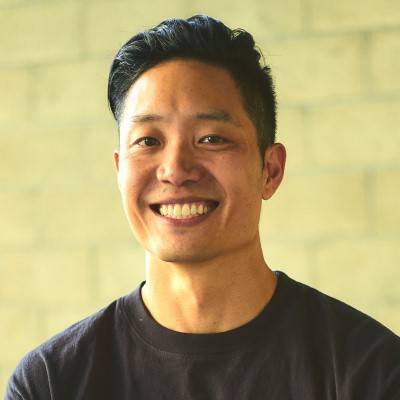 Alfred is a Los Angeles native who, after spending his first few years in fashion at a multinational San Francisco retailer, returned to Southern California to join Pacsun as Divisional Merchandise Manager. Over a decade, he rose through multiple leadership positions, including Chief Brand Officer, President and currently holds the title of Co-CEO.

During his tenure as President, Alfred successfully implemented and oversaw strategies that led to historically high profitability and the leading end of industry benchmarks for the company. Equipped with a strong understanding on the importance of brand relationships, Alfred leads brand creation and incubation with personalities, up-and-coming brands and new opportunities, as exemplified by Pacsun's partnership with Jerry Lorenzo and his brand, Fear of God.

With a background in Merchandising and expertise in customer behavior and global trends, Alfred is extremely plugged into the nuances of Pacsun's consumer community's creative preferences and cultural concerns alike. As a leader, he's cultivated a motivating company culture of in-house creative management and homegrown executive talent. He continues to play a critical role in identifying brand positioning and establishing Pacsun as a lifestyle retailer known for its exclusive collection of brands, styles, and Los Angeles influence.

With the goal to help create a positive global impact for communities abroad, Alfred has participated in various volunteering trips to Kenya and Ecuador to help develop sustainable communities. Having previously worked with California's WE schools and through his current efforts with Stem for the Future, he's also heavily involved within his community at home.