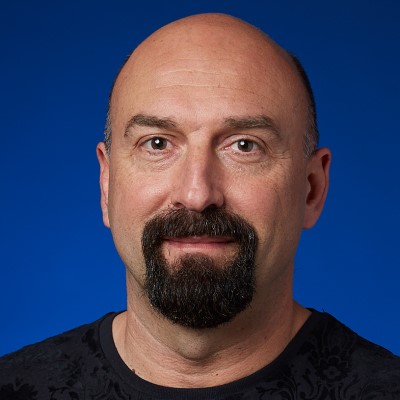 Head of Marketing Insights and Customer Research
Experienced customer research professional and CX leader who applies his Experimental Social Psychology background and his passion for research, design, and innovation to solving important customer and business problems.

My professional career spans 20 years and different industries ranging from insurance (State Farm) to personal finance (Intuit/Turbotax) to B2B (Active Network) to retail (Zappos).

My goal is to help teams create remarkable products and services which make people's lives easier and more enjoyable.