Wednesday
July 27
3:00 pm
–
3:30 pm
View the presentation slide here.

Almost every aspect of the way we shop, sell and connect is evolving. Consumers want to converse with brands in a way that is convenient and effortless — on the channels that they use every day to communicate with their family and friends. With the holiday season on the horizon, and consumer expectations transforming quicker than ever, the question becomes, how can retailers build lifelong relationships in a digital-first world? 
Pura Vida and Kustomer discuss changing consumer expectations, the channels of the future, the importance of a seamless, effortless experience across channels, why the holiday season presents a long-term business growth opportunity and technology tools to enable efficient and effective customer experiences.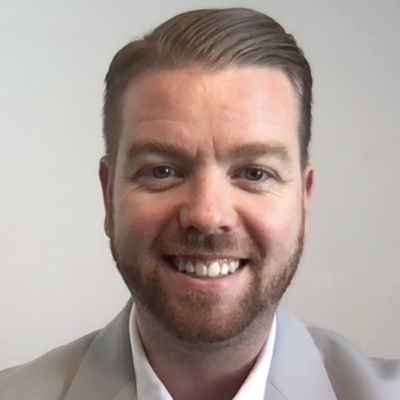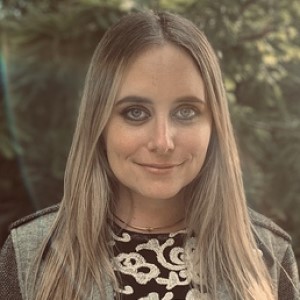 Director of Content and Research
Sponsored by: